We would like to send a sincere thanks to all of you - which through the years - have contributed with donations in connection with an anniversary or a funeral - a very special gesture that has become increasingly common in our changing world.

At the same time we take the opportunity to thank you all for the spontaneous contributions - to our non-profit organization - during the years that have elapsed since the launch in 2002!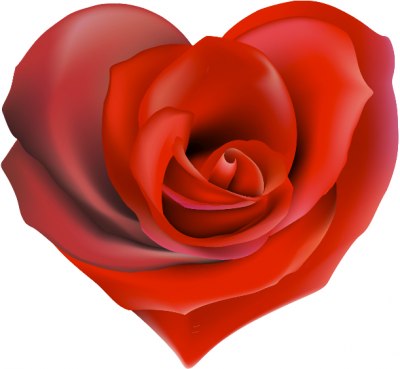 If you want further information about how this is administered by the Association - Friends of Helmi, please contact our Chairman of the Board.

To choose where and how the final farewells shall be performed are becoming increasingly important to many people. It is now possible - whether the choice is religious or civil - to implement the entire burial ceremony at sea or coastal. Please read more about these beautiful farewells on this page >>