A memorable farewell at sea . . .
To choose where and how the final farewells shall be performed are becoming increasingly important to many people. It is now possible - whether the choice is religious or civil - to implement the entire burial ceremony at sea or coastal.
Nearness to the sea and nature are the basis for our way of working - the possibilities are endless. Create a personal and dignified farewell onboard the ship - Sandkilen Helmi.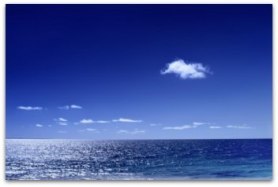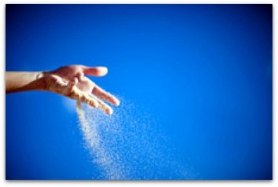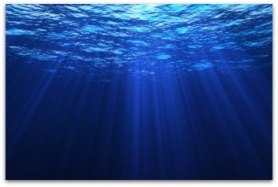 Our role is to, in consultation with your cemetery representative and / or as an individual, create a memorable day by your own choices and preferences. Please contact us in these issues and we will tell you more!
Another very special gesture that has become increasingly common in our changing world, is that relatives during a funeral choose to donate a contribution to an organization instead of buying flowers.
Please read more about this on this page >>